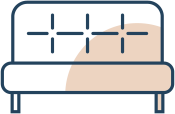 Modern designs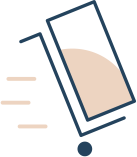 Free & fast shipping
Premium materials
Creating a stylish home couldn't be easier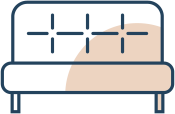 Modern Designs
High-quality Materials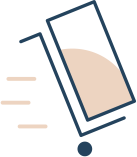 Free, no contact delivery

Hassle-free returns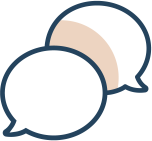 A+ Customer Service

Financing available
Customer Reviews

Finley Sofa
We have been looking for a leather sofa for a while and this was one of the best in the market for the price.
– Shanaka T.

Ashbury Sofa
Extremely happy with my purchase. The quality of the furniture exceeded my expectations, it is a beautiful piece.
– Naomi M.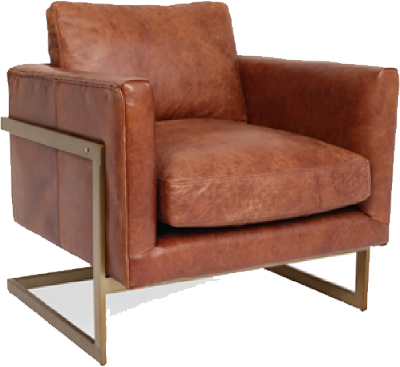 London Lounge Chair
I absolutely love these chairs. They are very comfortable and the leather looks really high-end.
– Holly M.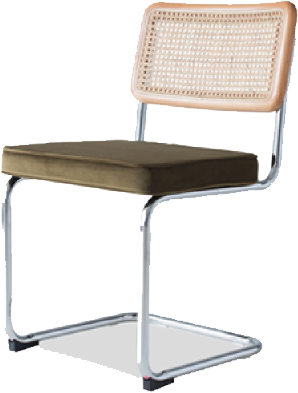 Nora Dining Chair
Great value, look very $$$ considering the affordable price. The green velvet is a beautiful tone and not cheap looking as other options ended up being.
– Josh R.