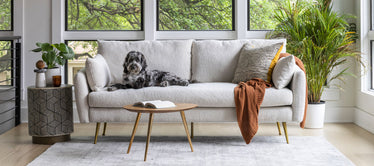 In Stock Furniture
---
Need it fast? These items are in stock and ready to ship within 7-10 days. Shop now to guarantee the fastest delivery times and cozy up your home in no time!
Customer Reviews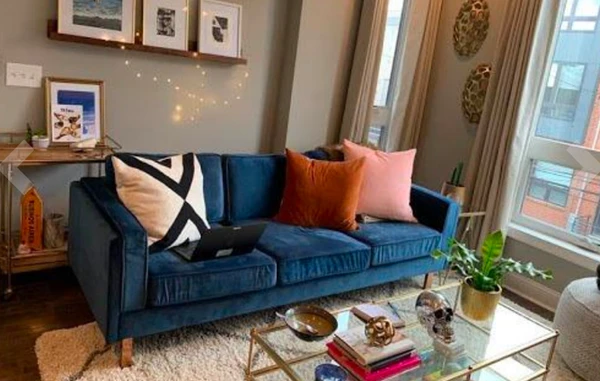 Lexington Velvet Sofa
This was my first time buying a couch- ever. I was nervous to buy online but I'm glad i did. The is a super cute couch! I've gotten so many compliments on it and it's only been a week.
– Brittney T.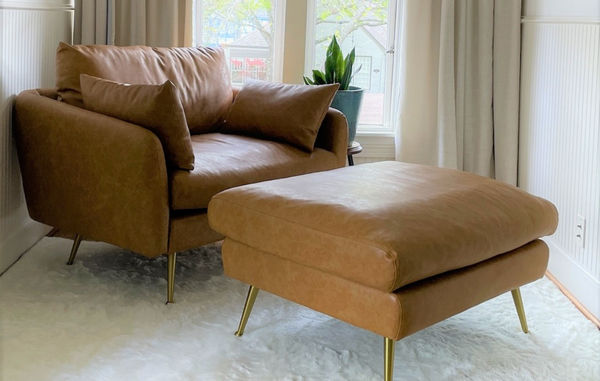 Park Armchair
This chair is beautiful and so comfy for our little reading nook. Planning on ordering a couple more in cream for the living room.
– August F.
Nora Dining Chairs
These chairs are incredible and stylish! Hope you guys start making them in more colors. I got the olive green and it really transformed my small dining nook.
– Rebecca P.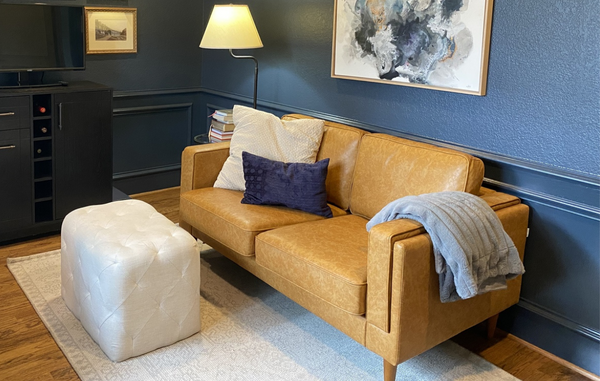 Albany Loveseat
Gorgeous couch also comfortable and really impressed with the quality; I can't believe it came in a box. Super fast delivery too. One of my best purchases this year.
– Medea P.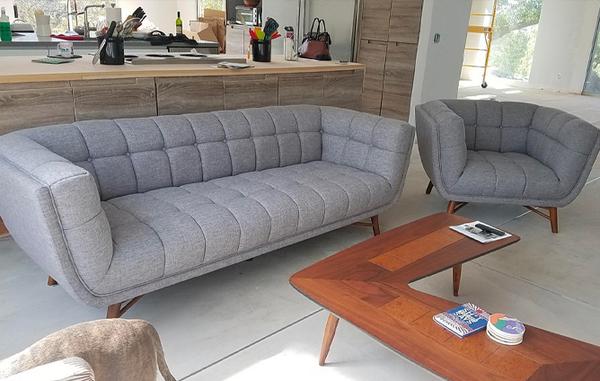 ZOLA SOFA
Love it. It has kept its sleek, tailored form over the past few months of use, while the tufts make it comfortable and inviting.
– Corry W.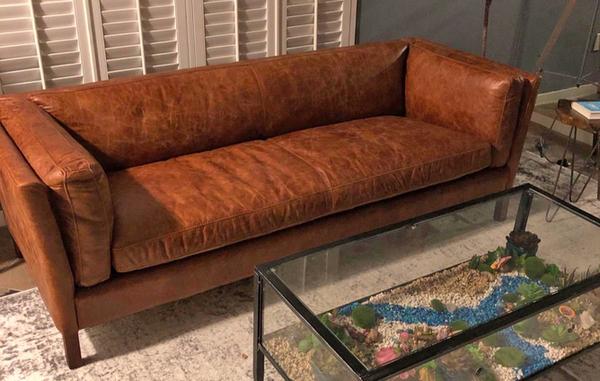 FINLEY LEATHER SOFA
Very handsome sofa with a small footprint. I got this to replace an existing leather sofa that had bulky arms and back. I'm very happy with this sofa.
– Ralph B.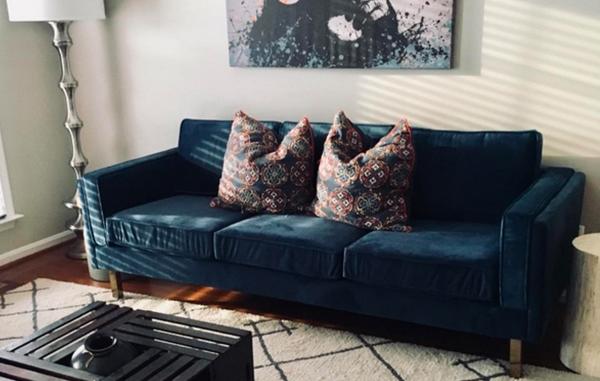 LEXINGTON VELVET SOFA
Very pleased with this purchase. The couch is even more beautiful in person. The fabric is beautiful and the cushions are firm. Most comfortable couch I have ever purchased. You really get more than your money's worth.
– Andrea D.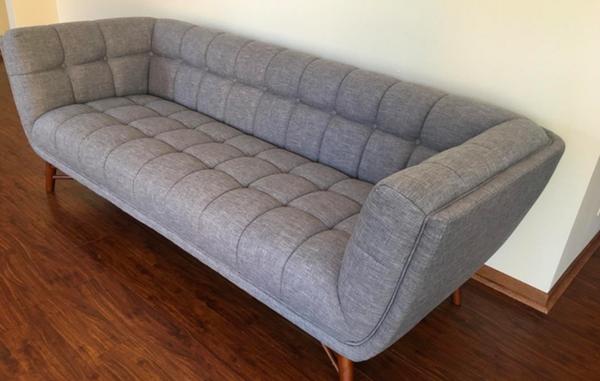 ZOLA SOFA
Fast and easy delivery. Very very happy with the quality of this sofa. Perfect anchor for my mid-century modern living room. Two thumbs up.
– Larry Z.